Descripción
This year, in Creative Review volume.39 they're celebrating the best in photography across personal, editorial, advertising, stock and student projects – as well as introducing you to six exciting photographers who have had a breakthrough 2019. The issue also comes with plenty of insights, advice and opinion pieces from leading industry voices, who tackle everything from disaster to fame, fickle budgets to leaps of faith.
In Creative Review volume.39 they then present the winners of our annual photography competition: David Ryle, Todd Antony, Tommy Kha, Catherine Hyland, Enda Bowe and Sophie Mayanne. … Each thoughtful profile delves into their creative practice, their ambitions and, of course, their outstanding photography.
Creative Review has been bringing the creative community together since 1980, first as a print magazine and now across more platforms than ever. They deliver the sharpest opinion, analysis and advice on life in the creative industries.
WE QUESTION, INVESTIGATE, ILLUMINATE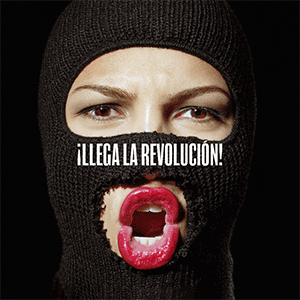 They celebrate the work that matters. And they dig into how and why it gets made. They challenge and champion the industry we love.
THINKERS, MAKERS, LEADERS, LEARNERS
They are here for everyone involved in commercial creativity, anywhere in the world. They share insight and inspiration across disciplines and borders, connecting brilliant minds to make brilliant things happen.